our partners
meet the xdeck network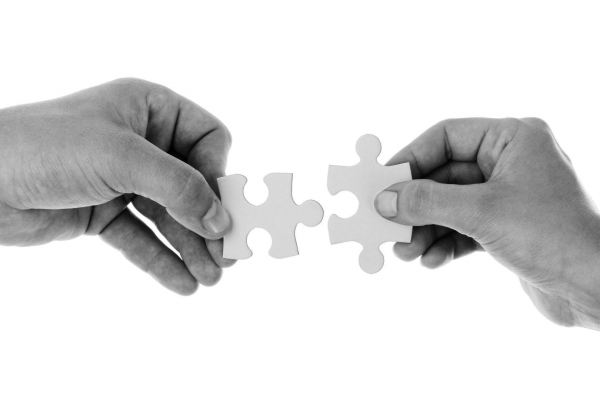 our corporate partners
industry experts for your support
Our selected corporate partners help master every challenge a startup is facing in its current stage. They come among others from industry, banks, VCs, and are themselves leaders in their specific category.
our community partners
great contacts for your network
Our community partners help startups with networking, finding talent and connecting with each other. They are universities, organizations and associations with a proven track-record of fostering a vibrant startup ecosystem.