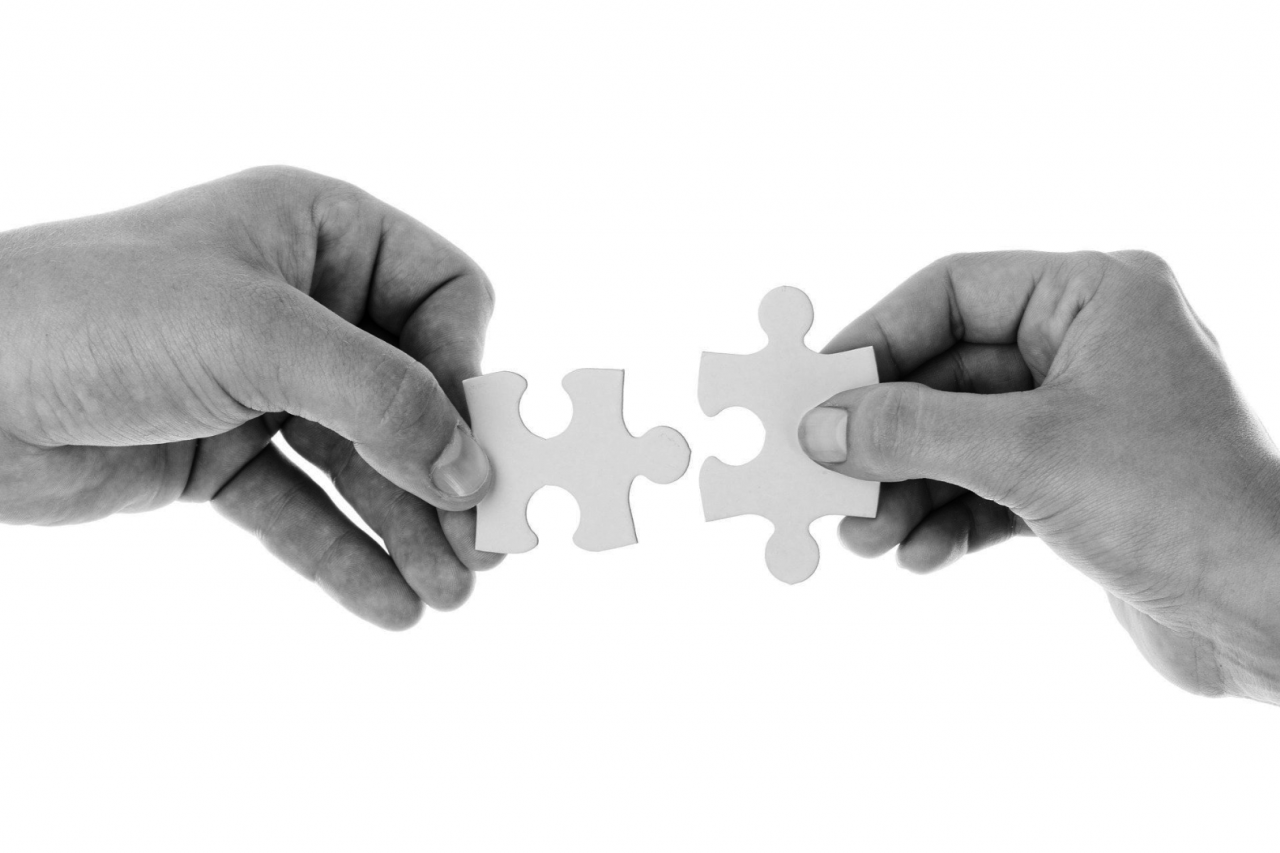 we warmly welcome our new partners
Our offering for founders at xdeck is based on three core pillars:
Mentoring by experienced founders.
Needs-based acceleration with the xdeck team through workshops and intense sparring sessions.
Access to our wide network of industry and knowledge partners.
We are pleased to introduce our new partners today. They all joined xdeck in 2022 and actively support us and our founders. A very warm welcome to all of you: Let's build the success stories of tomorrow!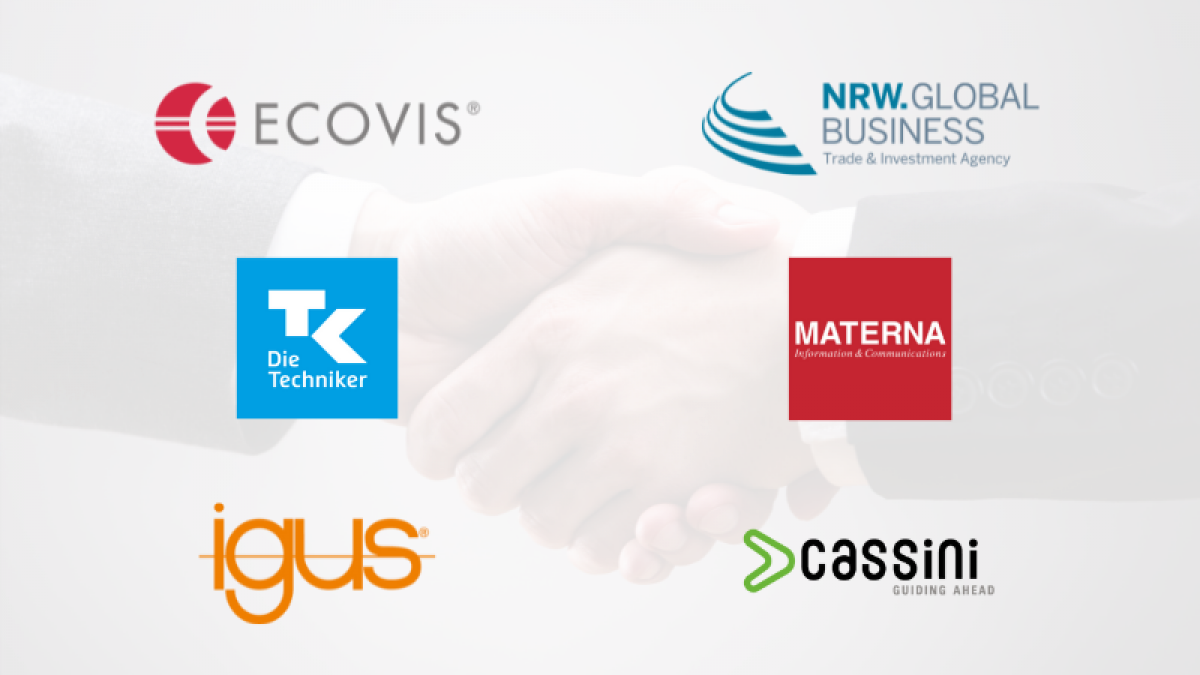 Cassini Consulting AG
Cassini Consulting AG is a leading consulting firm in the field of digitalization. Cassini focuses on topics such as digital transformation, business building, digital marketing, IT strategy, innovation processes and much more. Many of these areas are highly relevant for our B2B startups. Our startups can tap into the broad knowledge pool of Cassini while Cassini experts get immediate access to new technologies. A clear win-win for all sides! We are therefore very pleased to have them as a partner.
ECOVIS
ECOVIS is a financial services consulting firm, especially for medium-sized businesses. It offers tax consulting, auditing, legal, and management consulting services. For many of our startups, taxation and financial statements are important, but oftentimes neglected since they are not necessarily part of their core business. In the medium run, poor taxation processes can cause significant damage. From now on, ECOVIS will advise our founders in areas such as tax strategy or legal challenges. For this purpose, we will offer regular office hours with ECOVIS experts. On the ECOVIS blog, you can already find exciting insights on a variety of topics.
Igus
Igus is the world's largest manufacturer of energy chain systems with special cables. As an expert in progressive digitalization and product innovations, they are the they the perfect partner for any technical and digital optimization. igus will primarily contribute its expertise in terms of substantive and technical aspects within the scope of our acceleration. Once again a win-win, since igus itself also gains immediate access to new technologies through the cooperation with our startups.
Materna Information & Communication
Materna is an internationally successful IT service provider that advises in all aspects of digitization as well as delivers the right technologies for agile, flexible and secure IT departments. With our focus on B2B tech startups, a tech-savvy partner like Materna is crucial for building successful companies. With their expertise, our startups can now benefit even more from technical know-how and consulting. We look forward to the excellent technology support for everyone!
NRW.Global Business
Our new partner NRW.Global Business is the Trade & Investment Agency of North Rhine-Westphalia. Their mission: Promoting NRW as a prime location for foreign direct investments and enabling NRW startups to scale globally. The state-owned foreign agency is the leading partner for cross-boarder investment projects, relocation to North Rhine-Westphalia, and networking with international business partners. NRW.Global Business is a great cooperation partner for xdeck through their dedicated focus on internationalization. We can't wait to launch our first joint projects and to build international success stories with NRW.Global Business!
Techniker Krankenkasse
Techniker Krankenkasse is the largest health insurance company in Germany. They are a great asset to our partner network and will support our startups in all matters relating to social insurance. This includes health insurance for founders, diversity topics (e.g., hiring employees from abroad), general health topics, or regulatory issues in the health care sector. TK themselves have created an offer for startups through their platform "Social Pizza". Through the platform, they answer specific questions in the start-up and growth phase of companies and provide access to their dedicated consulting team.