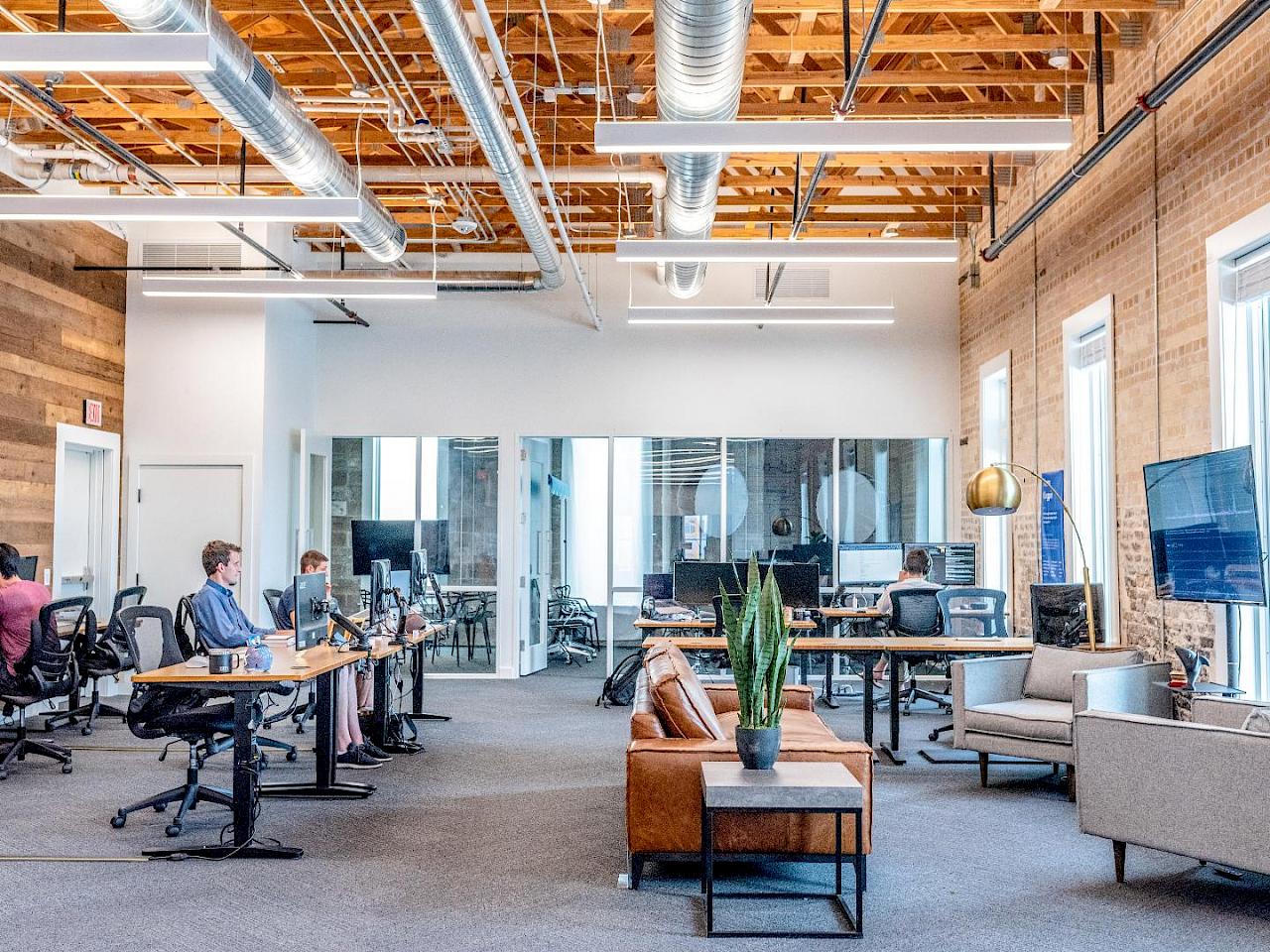 how to earn outstanding returns on organizational culture
Three key learnings from 75 years of advising Kienbaum clients and 10 years of building the company FOND OF
Organizational culture is a core asset of every company. Effective structures allow your team members to unfold their full performance potentials. You cannot not develop an organizational culture. To earn outstanding returns on organizational culture, you have to proactively shape your company values.
when culture needs to be taken care of
Right from the start. At every point of time. Right from the start because culture development starts automatically with the day of your company foundation. You must shape this process early on. Good organizational culture shines both inside and out. Internally, culture reduces conflicts and complexity. Externally, culture conveys a positive image to customers, potential employees, and other stakeholders. At every point of time because culture must consciously evolve as new employees and their individual values enter the company. In the case of FOND OF, sustainability became a core value over the last years, largely driven by new team members' preferences.
This means: Define your core values right after founding your company. Define these values together with your team. Develop rituals (e.g. check-in sessions) to live these values. Regularly re-visit your culture as the company grows.
how structure helps craft an organizational culture
Culture is nothing without structure. When designing your organizational culture, two dimensions are important: Internal vs. external view, and individual vs. collective level. Structures and processes reduce complexities (external collective level). However, these structures must build an environment that removes all potential preventers and allows your team members to perform (internal organizational level). Thereby, structure promotes your team members' individual willingness to perform and their sense of ownership (internal individual level). Higher willingness to perform then leads to the development of more capabilities (external individual level). Kienbaum applies this approach for consulting in change processes.
This means: Align with your team on overall goals. Create individual accountability regarding specific key results, e.g. using the OKR methodology. Avoid micro-management whenever possible. Establish clear communication channels and decision-making authorities.

what today's culture implies for tomorrow's business
Today's culture breeds tomorrow's returns. An appealing company culture promotes higher employee satisfaction. Satisfied employees are 20% more productive, have 25% lower fluctuation rates, and significantly reduce recruiting costs through referrals. Since the foundation, company culture is very important to FOND OF. As a result, FOND OF hires many employees through referrals and only bears 1/3 of the recruiting costs of similar companies. Satisfied employees also transfer your fundamental company values to you customers and thereby lead your company to success.
This means: Spend sufficient time on shaping and developing your organizational culture. Always stay in close touch with your team members and appreciate their ideas and concerns. Include all team members in the continuous development of your organizational culture. Establish social events to create a sense of belongingness.