the accelerator from founders for founders
who we are
We are xdeck, the accelerator from Cologne, which was initiated by founders themselves and provides a tailor-made offering for startups that want to grow fast.
Our approach? Support from founders for founders. We have a large network of experienced entrepreneurs and strong corporate partners on board, who provide their entire expertise and experience. Everything based on your specific needs and with maximum efficient use of your time.
One more thing to say: You get all this without any equity contribution or other fees, because our mission is to fuel the growth of our startups and promote entrepreneurship!
success metrics
what we already achieved
66
digital-/tech startups
founder voices
what they say about us


Manuela Sayin
Founder and COO matched.io
I have never experienced this authentic mixture of professionalism and warmth before. And that impression carried through. The whole team is warm and result-oriented at the same time. xdeck is hands-on.
Anouar El Haji
Founder & CEO Veylinx
Markus has been incredibly solution-oriented and essential in helping Veylinx transform to a SaaS model.

Djef Riady Rifamole
Co-Founder datazeit
Nik has accelerated our product development, making us extremely well prepared for our pre-seed round.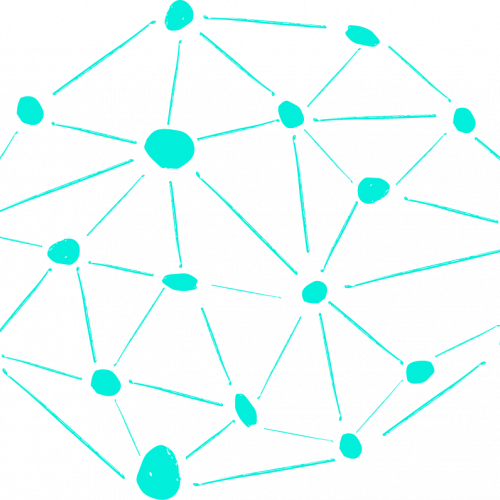 Oliver Eischet
Co-Founder Specter Automation
Dennis provides the most valuable input in the areas that hurt the most to help you achieve strong product-market fit.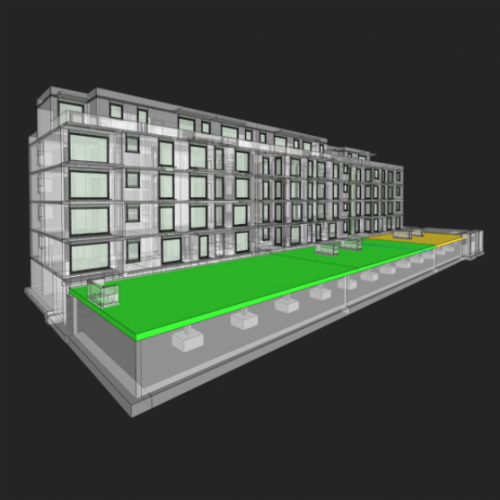 We are located at the Ship in Cologne-Ehrenfeld, Germany's most digital office building. Participating founders are very welcome to work on-site directly with the xdeck team during their acceleration. Of course, a completely virtual participation is also possible as we are looking for startups from all over Europe!